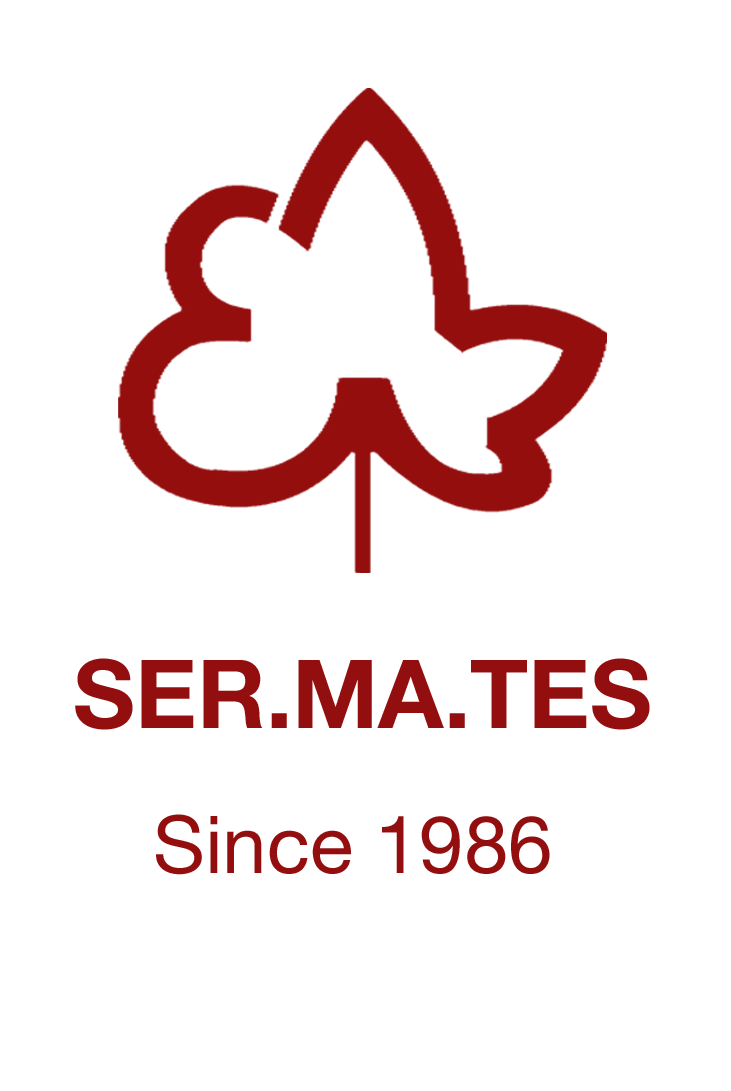 From the ambitious idea of ​​one of its founders, Pierantonio Piantoni, with the involvement of the
two original partners, Dante Inverardi and Remigio Mazzotti, SER.MA.TES was born in 1986 in
Cologne (BS).
The production, initially structured for the creation Edera spinning machines spare parts, soon
expanded through the construction of excellent spinning machines.
In 2004 part of SAMPRE production was acquired.
Today, thanks to the "second generation" who lead the company, production has been further
implemented and future-oriented.
The introduction of the SPIN-LAB, an innovative laboratory spinning machine that can spin multiple
types of fibers, is the emblem of this renewal.
The offer is completed by the modifications of existing machines through linkages, the addition of
devices such as automatic doffers and tube loaders.
The added value is the 100% "Made in Italy" production, completely customizable and suitable for
integration into industry 4.0.
SER.MA.TES can boast a team that works with professionalism and competence.